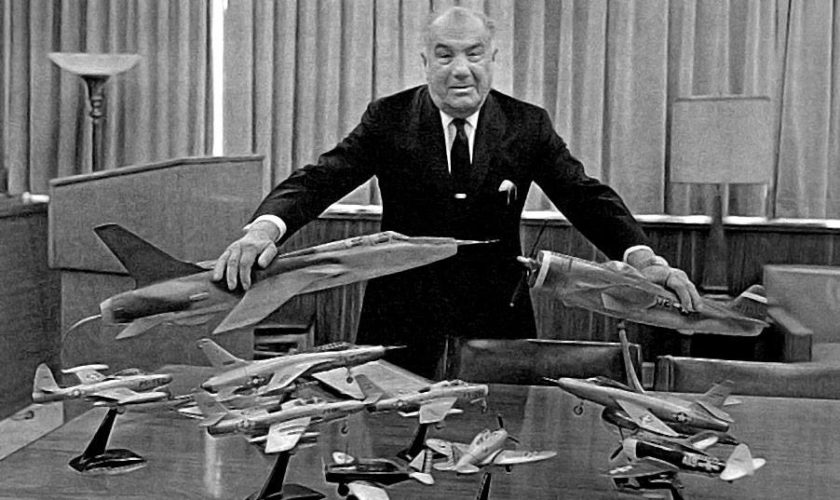 "We have achieved to the point when the imagination, reinforced with the science and researches, is the most valuable thing",- Alexander Kartvelishvili, 1960.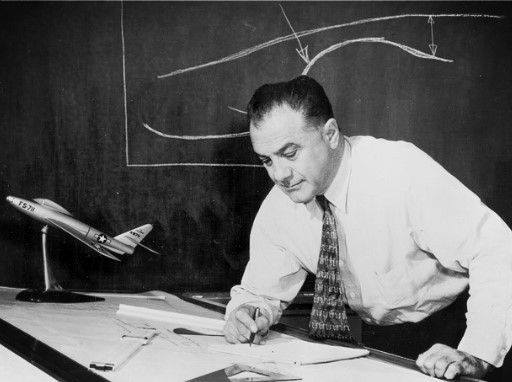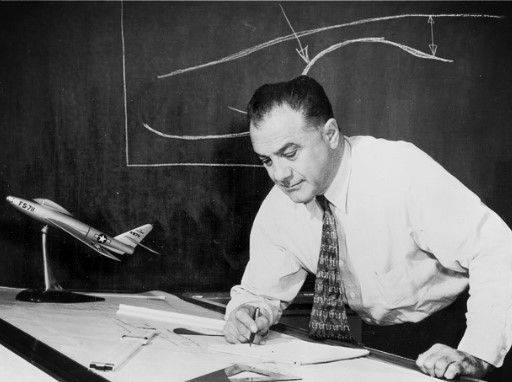 Alexandre Kartvelishvilil, one of the influential aircraft engineers and pioneers in American aviation history, who is known as Aleksandre Kartveli [Georgian], was born in Tbilisi, Georgia in the family of famous lawyer Mikheil Kartvelishvili on September 9, 1896.
He graduated from the gymnasium and the Junkers Military School in Tbilisi. The government of the independent Georgia sent him to France in 2019 for getting education. Kartvelishvili left for France together with his mother, while his father and a sister stayed in Georgia. The departure appeared to be everlasting since Kartvelishvili could not return to Georgia because of the Soviet occupation.
In 1922, after graduating from the Highest School of Aviation in Paris, he began working as a test pilot but was seriously injured during a test flight and his career as a pilot ended. In 1922–1927, he worked at the Louis Blériot Company and designed the Bernard and Ferbois aircraft. In 1927, the aircraft "Bernar-Ferbua V-2", which was developed with participation of Alexandre Kartvelishvili, hit a world speed record.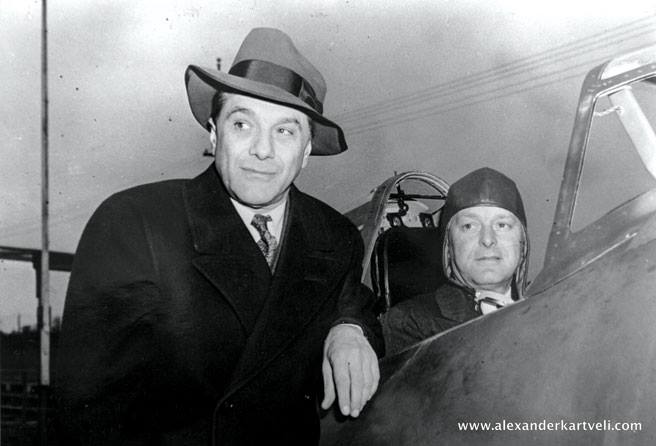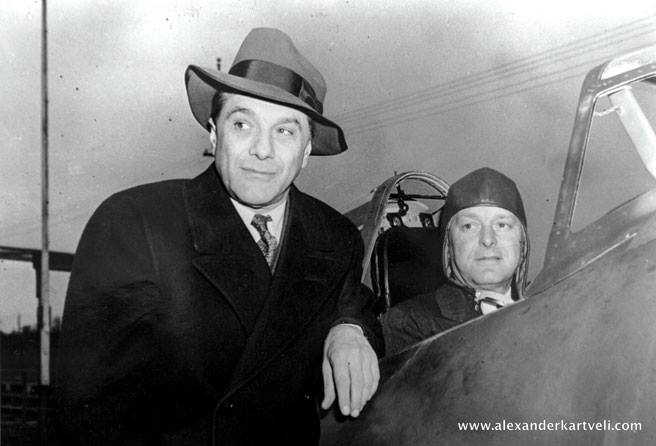 Kartveli, together with French engineers, worked on the transatlantic giant 50- passenger aircraft for Paris-New York flights, but it required a lot of money and Kartvelishvili arrived in the US in the hope that there were more resources for development of his talent.
In 1927, American millionaire and aviation Maecenas Charles Levin invited Kartvelishvili to work in New York, and they jointly arranged to build the aircraft "Uncle Sam".
Emigration was not easy for Kartvelishvili, after the Levin Company was bankrupted, the Georgian inventor remained without a source of income and had to work as a dish or car washer to make money.
Later, in 1931, he met with Tbilisi- born Alexander Severski, president and chief engineer of the company Seversky Aircraft Corporation, whose models became the predecessor of Kartvelishvili's fighter aircraft. In 1939, the company named was changed to "Republic Aviacorporation" and Alexandre Kartvelishvili was appointed as the vice president and chief engineer of the company.
The "Tbilisian duet" became the main inspirator of American Air Force success during World War II. The most successful result of their joint work is the Republic P-47 "Thunderbolt", which was one of the major airplanes of the United States Air Force and played a major role in the victory over Germany. The Georgia aviator managed to completely satisfy the requirements of President Roosevelt.
The Georgian engineer has received the US National Medal of Honor for great service in flight and aerospace industry. He was elected as an honorary member of many international aviation societies and the US Academy of Engineering.
Aleksande Kartvelishvili died in New York in 1974. He had not heirs. It is noteworthy that his nephew is a famous painter Dmitri Eristavi.
Author: Tamar Devdariani
Translation: Tamar Tabatadze
The Hall of Young Scientists & Analysts – "Doctrina"