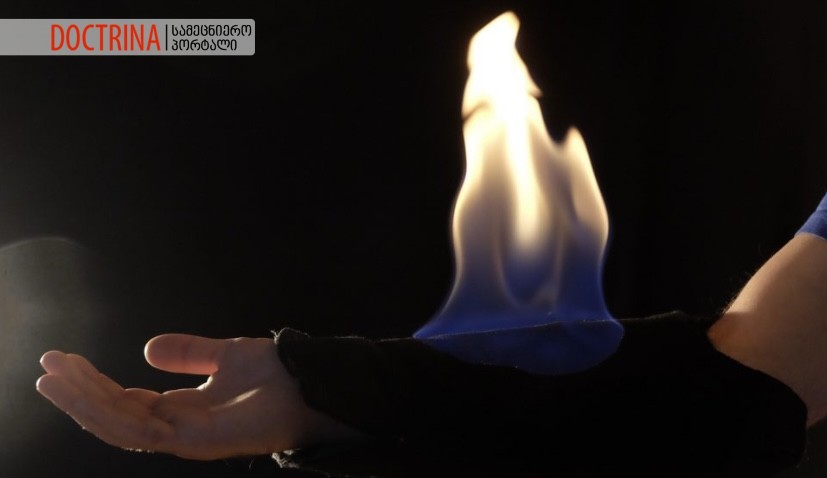 The fire-resistant uniform for firemen that has been developed in Georgia, can be sold in the US
market for $4000-5000 each, Vamekh Kherkheulidze, co-founder of the Elven Technologies company
that is involved in the implementation of the project, said in his interview with Business Partner
program.
According to Kherkheulidze, two different uniforms : one of them fully fireproof and another – relatively
light, non-fireproof uniform are intended for the US market. Both of them are currently undergoing
laboratory, field testing, which is due to be completed by the end of 2022. Kherkheulidze explains that
the product needs to be patented and licensed.
"In order to start selling them in the American market, to reach the Company X, which will buy a license
from us, we will need to invest USD 2-5 million. We have to attract investors and get funding
Kherkheulidze told Business Partner.
According to him, the Georgian market is not interested in the product developed by Elven
Technologies, because they wear middle-class uniforms and there is an unrealistic difference between
the prices.
Translation: Tamar Tabatadze
The Hall of Young Scientists & Analysts – "Doctrina"