What happens if we make a decision to do our favorite business outside the homeland, what difficulties appear and what are the key details that must be taken into account – looking properly into these issues determines the success of a manufacturer.
Marie Dua is developing the brand KeliStones. Initially, she started this business in Georgia. However, one thing led to another, and the result is that she is now creating her collections in Los Angeles.
"Doctrina.ge" has interviewed Marie Dua about her experience.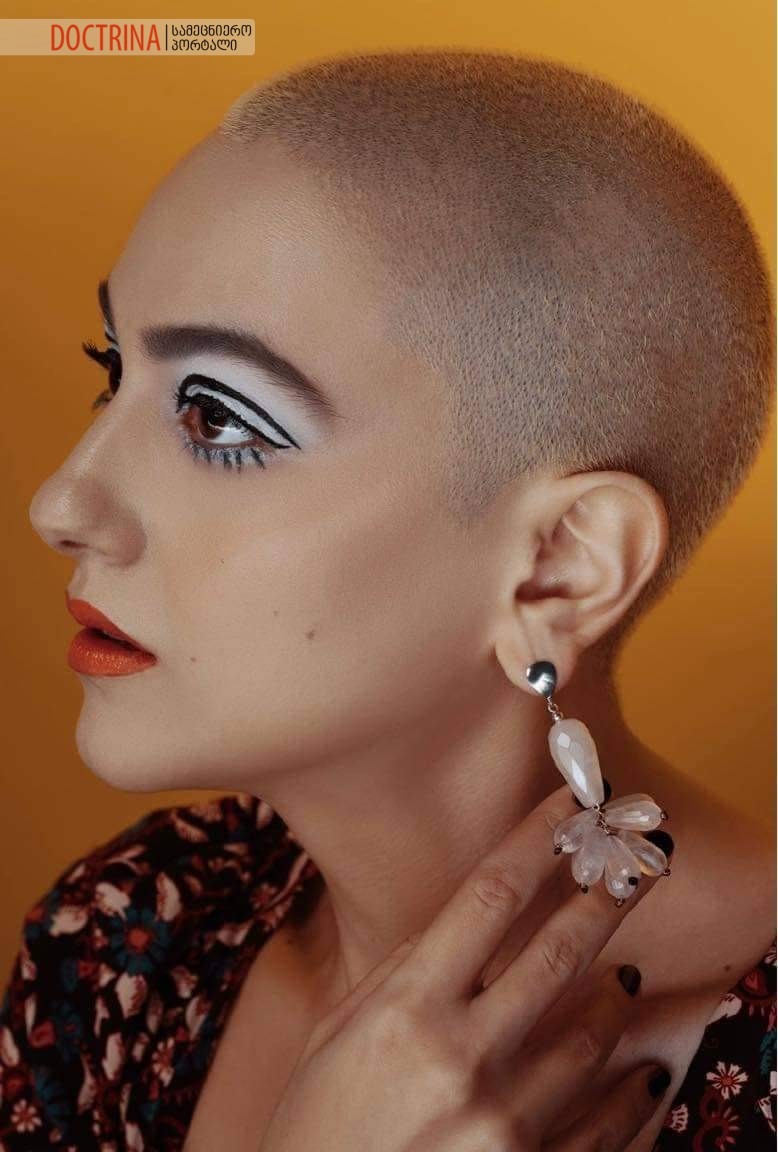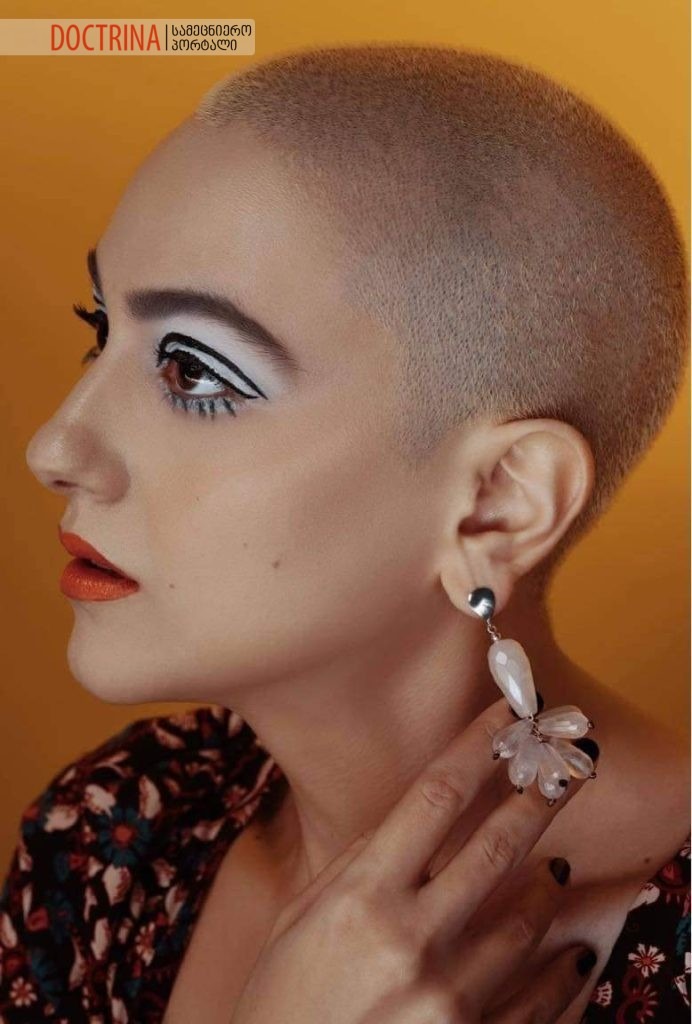 Would you tell us in detail about your whereabouts and your work?
Currently, I am in Los Angeles, California. I work on KeliStones brand, creating different collections and sending most of them to Georgia. My items are exhibited in several stores in Los Angeles. I have close contacts with local artists and artisans and plan to collaborate with them on various interesting projects in the future.
What were the key difficulties you, as an emigrant, faced when taking your first steps?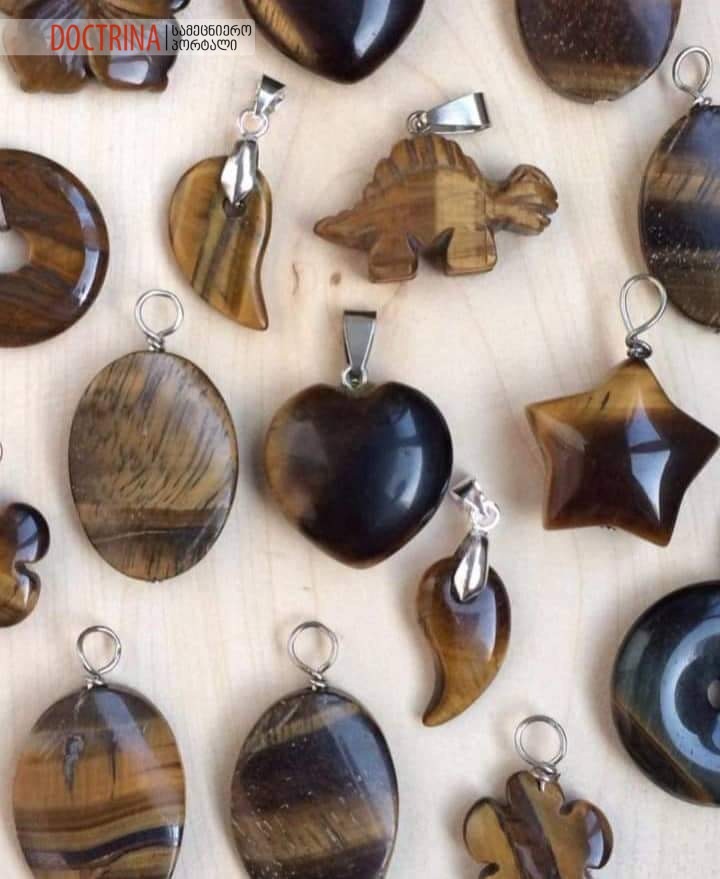 When I came to Los Angeles, it was quite difficult for me to adapt to it. Everything was different – food, environment, people, air. It took me a year to adapt to these changes. Even today, there are things that still amaze me.
Why did you decide to have your own business in a foreign country?
I started my work in Georgia. I was 18 when I created the Kelistones blog and started writing about stones. Since then, the demand for stones and jewelry increased and, step by step, I started creating jewelry. Years later, when I was given the chance, I decided to expand the business abroad.
What would you advise those people who want to have their own business outside Georgia and make efforts to do it?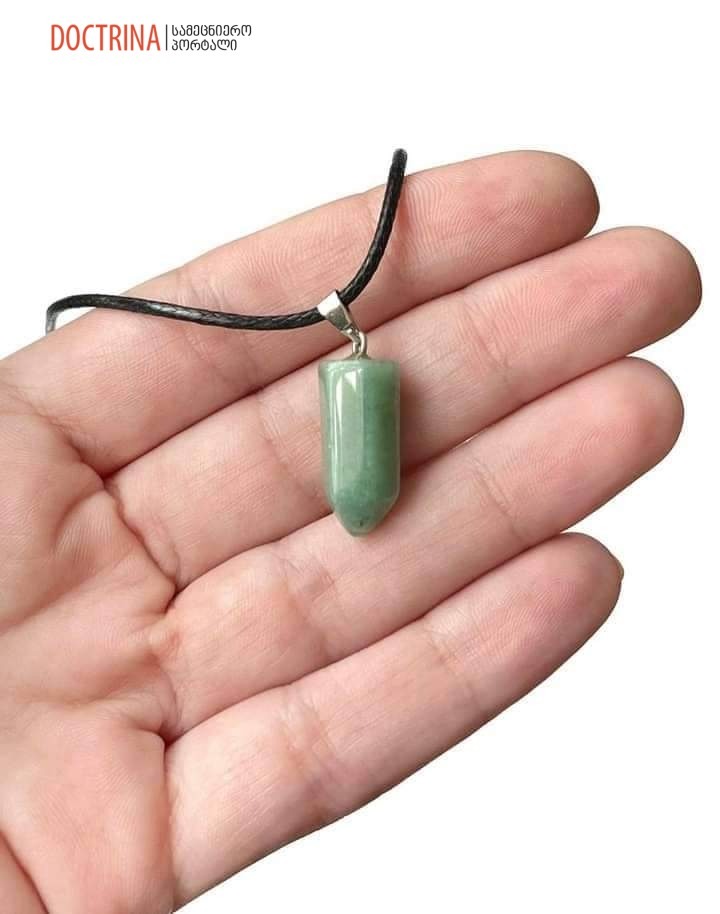 First of all, I would advise them to choose a job that they love and like to work on. If we don't enjoy our work, just making efforts won't get us very far. The most successful businessman is the one who loves his work. Moreover, quality and customer relations are appreciated in any country.
Translation: Tamar Tabatadze
The Hall of Young Scientists & Analysts – "Doctrina"