Doctrina wants to tell you the story about an American/Georgian wonderkid – David D' Angel Koraia who was born in New York City, on January 20, 2008.
At the 2020 US National Chess Championship – Spring Tournament, David ranked among the top ten players across the United States, which is a great achievement for a 12 years old kid and a glorious fact for us.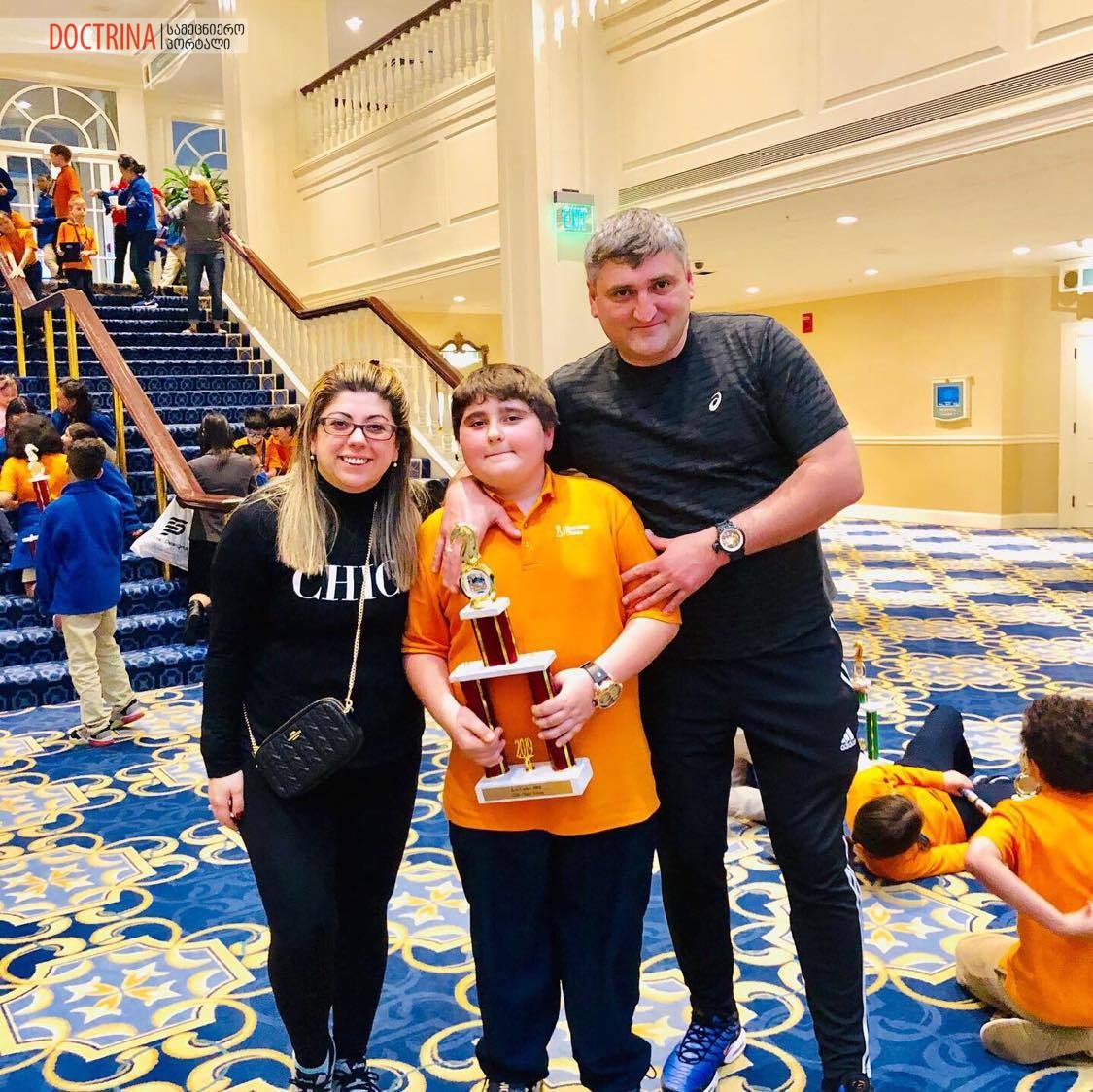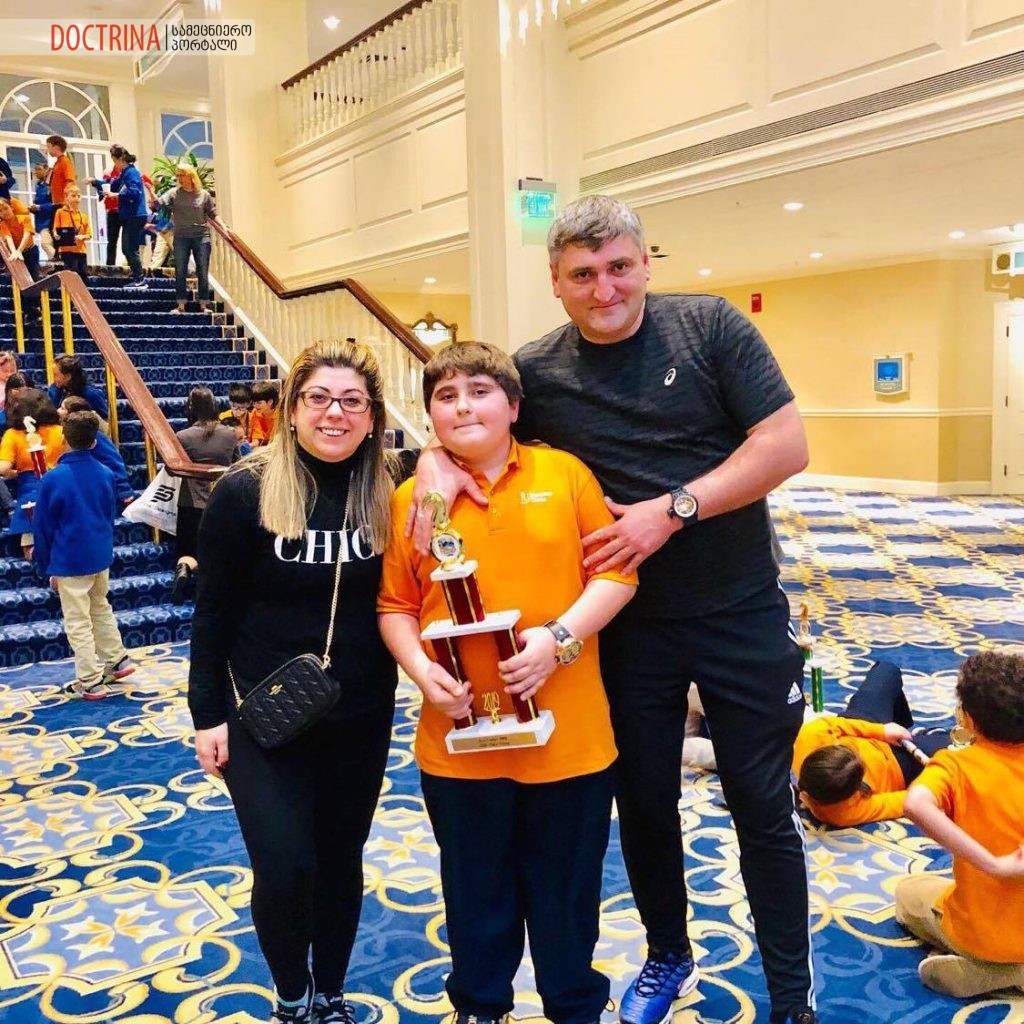 He started being interested in chess when he first saw his parents grinding each other at the chess table. Father bought him a chess set, thought him moves and challenged him. He continued to hone his skills as a youngster at the Marshals and Manhattan Chess Clubs and Brian Park of Manhattan. Where you could find him and his father playing with much older and much more experienced players. In 2017, David was enrolled in Success Academy Upper West Side charter school and in the same year he immediately became the part of the SA Chess Team and became the youngest chess player they have ever had.
Since then, David became one of the favorites of the SA school team. During those three years, he brought to the school the New York City Championship title and the prestigious 2nd place in the New York State Championships. In 2019, David took 12th place across the US Chess Nationals after competing in individual competitions, and he won 10th place in the same US Chess National Championship in 2020. At the same time his team landed very prestigious 3rd place. These results are not easy to achieve in a country where competition is very high and the participation rate percentage is significantly higher in similar competitions and games.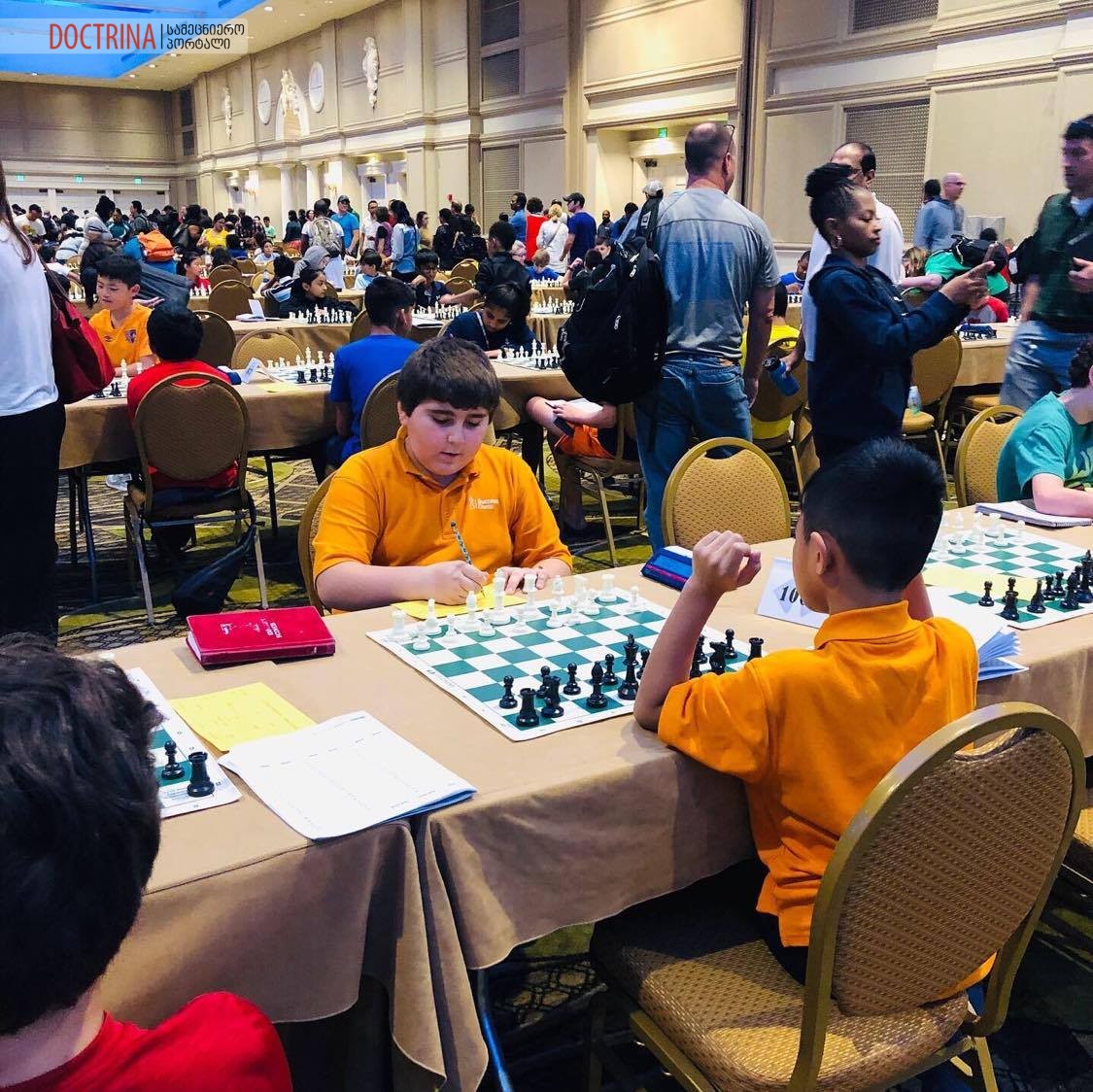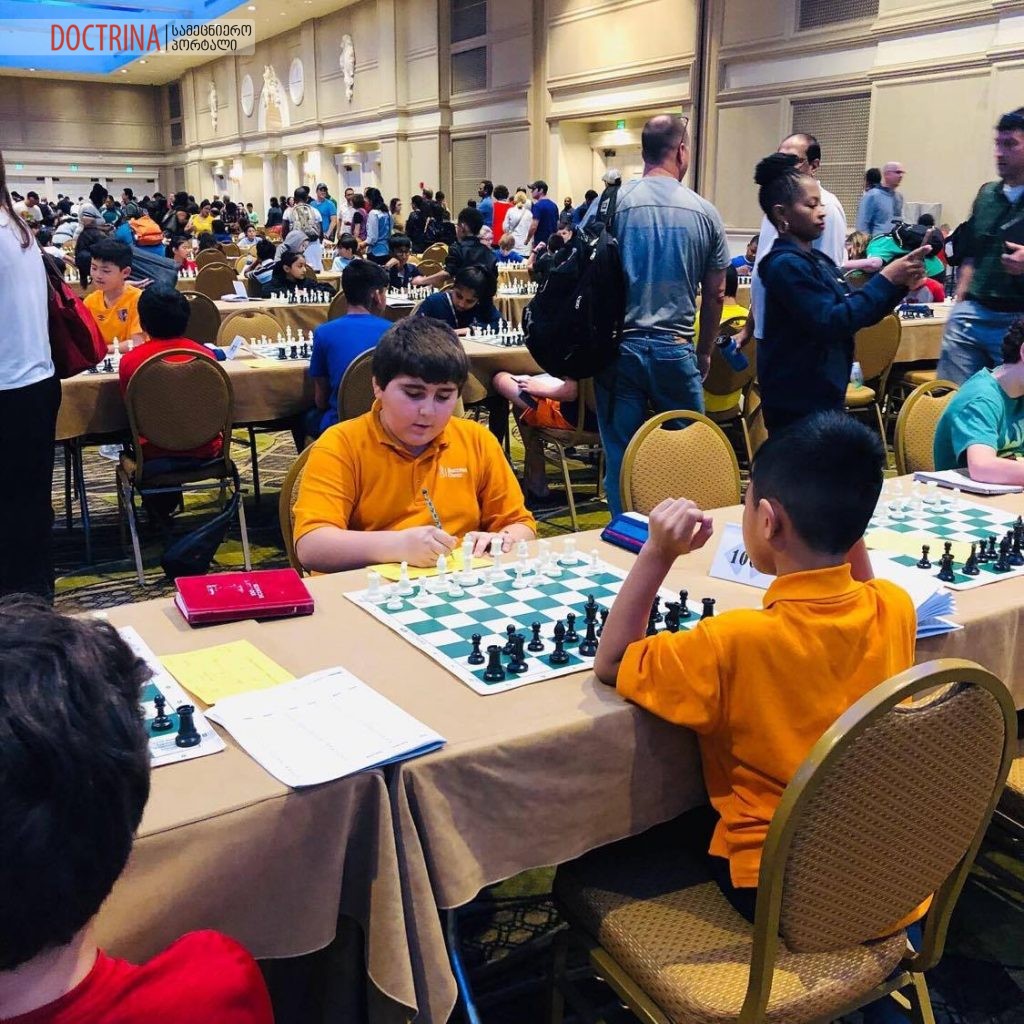 David is a very talented young man and apart of chess he is fond of the so-called "STEM" curriculum (Science, Technology, Engineering and Mathematics). School was also impressed with his high academic performance, especially in STEM subjects (Match, Science, etc). According to the results of the national exam achievements in those subjects, David was among top 2 % of high-achieving students and according to the NY State Math Test results – he ranked among the best 1% scoring perfect 100% answers.
Since 2020, David has been studying at the School of Artificial Intelligence and Robotic Technology. His teachers are top Google IT engineers and the school is entirely sponsored by Google. The program aims to use artificial intelligence in the field of cyber security. David developed the comprehensive recognition code without any help at the age of 9 and was invited to Columbia University Summer School workshop.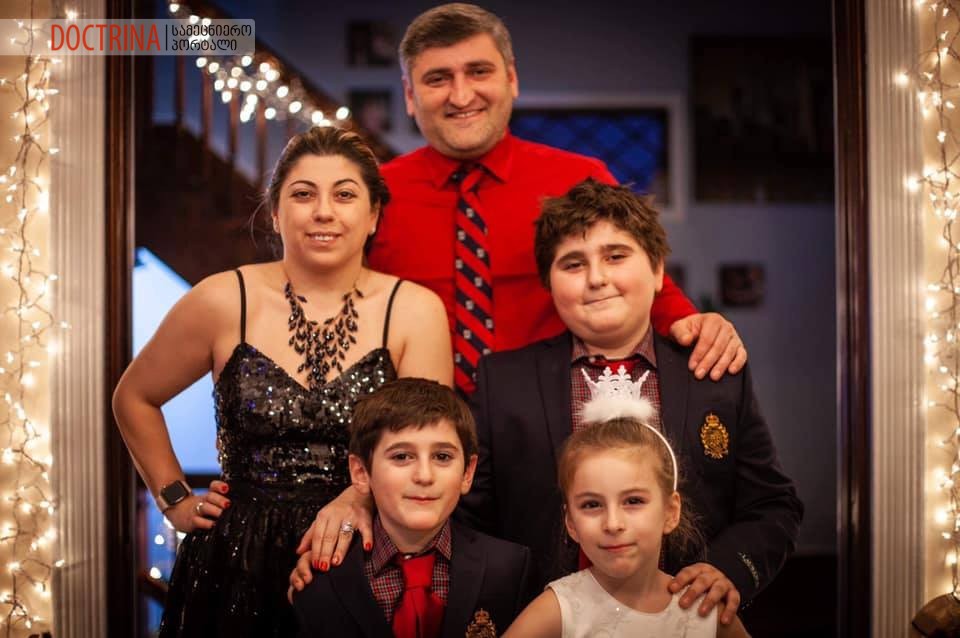 David's parents, Ketevan Koraia, MBA, CPA, Lead Financial Engineer, Board Director, 2020 Nominee of top 5 USA Digital CPAs under 40 years old, and Otar Koraia MBA, PMP, Construction Engineer and CEO of Big City Design and Build Inc, are emigrants from Georgia from 2006. They decided to enrich their education in USA where they actually met, got married and started building a Georgian-American family. They have a beautiful house in Yonkers, NY looking onto Hudson River, three children: David, Andrew and Anastasia and Dog, White Lab – Lisi.
This is American/Georgian wonder boy with his American life and his extraordinary achievements in his current age of 12. He faced many challenges and victories. Hopefully, Georgians and entire world will see more achivments and awards from David's in the future.
Doctrina.ge wishes good luck to David and to the whole family of Koraia.
Translation: Tamar Tabatadze
The Hall of Young Scientists & Analysts – "Doctrina"
კომენტარი